RM199.75 - RM227.80
RM239.35 - RM267.40
(13Kg+2Kg Extra) Chunk Bits Sensi 7/Essential 25/Vital 22/Growth 30/ Enrich 23/ Holistic 26 Dry Dog Food 15kg
Price

RM199.75 - RM227.80

RM239.35 - RM267.40

Brand
ChunkBits
Availability
In Stock

Flavor

Quantity
Description
Salmon 27
Specially formulated for dogs with sensitive skin and stomach at all life stages. This wheat, corn and soy-free formula provides a rich source of fish protein to maintain body weight without causing skin allergies. Brown rice, oat and tapioca content makes for a unique mix of carbohydrate that is high in fiber for better absorption ,Added Calcium for health bone AND JOINT DEVELOPMENT. Salmon 27 is enhanced with 0.8% of Omega 3 to reduce skin inflammation and discomfort. It is also fortified with FOS and probiotics for healthy digestive system. Plus addition of yucca that minimizes waste odour. Rest assured that our nutritious gluten-free Salmon 27 feeds are hypoallergenic and delightfully palatable.
Lamb 25
Formulated with natural ingredients for a dog's long term health at all life stages. This non-GMO feed contains no by-products. It provides the highest source of protein comprising over 30% of lamb meat, mixed with quality carbohydrate content (maize and rice) to promote stable weight gain and lasting endurance. Optimal ratio of omega 6 and 3 ensures healthy skin and coat, while FOS and probiotics promote healthy digestive system. Additionally, yucca is added to reduce waste odor, with calcium and minerals for healthy bones and joints. Definitely a savoury choice with the highest palatability, no artificial flavour and preservative dogs will love.

Marine Fish 22
Marine Fish 22 is a rich source of quality protein produced from 100% fish meal. Its hypoallergenic formula is completely free from wheat, corn, soy, chicken and any byproducts. Fortified with Omega 3 and 6 from red palm oil and flaxseed oil – two of the highest grade oil with antioxidant, anti-inflammatory properties and rich vitamin E content,, help to maintain healthy skin and coat. Tapioca is not only a great source of highly digestible carbohydrate, but iron and calcium essential for strong bones and joints. It is gluten-free and works to form a protective barrier in the intestine. Coupled with prebiotics and probiotics, Vital 22 aids in strengthening your dog's immune system and general wellbeing.
Growth 30
Growth 30 is made from the highest source of protein comprising over 48% of lamb meat and bone meal, fish meal and eggs. Enhanced with quality carbohydrate content to promote stable weight gain and lasting endurance for puppies. Optimum ratio of vitamins and minerals paired with the highest quality salmon oil help to strengthen your dog's immune system against infections. High quality fat is added to provide steady energy source for all physical activities, as well as well-balanced Omega 3 and 6 to ensure healthy skin and coat. Growth 30 also provides extra protein and calcium for breast milk formulation and restore calcium level during pregnancy and nursing period. Complemented with glucosamine for healthy hip and joint growth, FOS to promote good digestion, DHA and EPA for development of brain, heart and vision.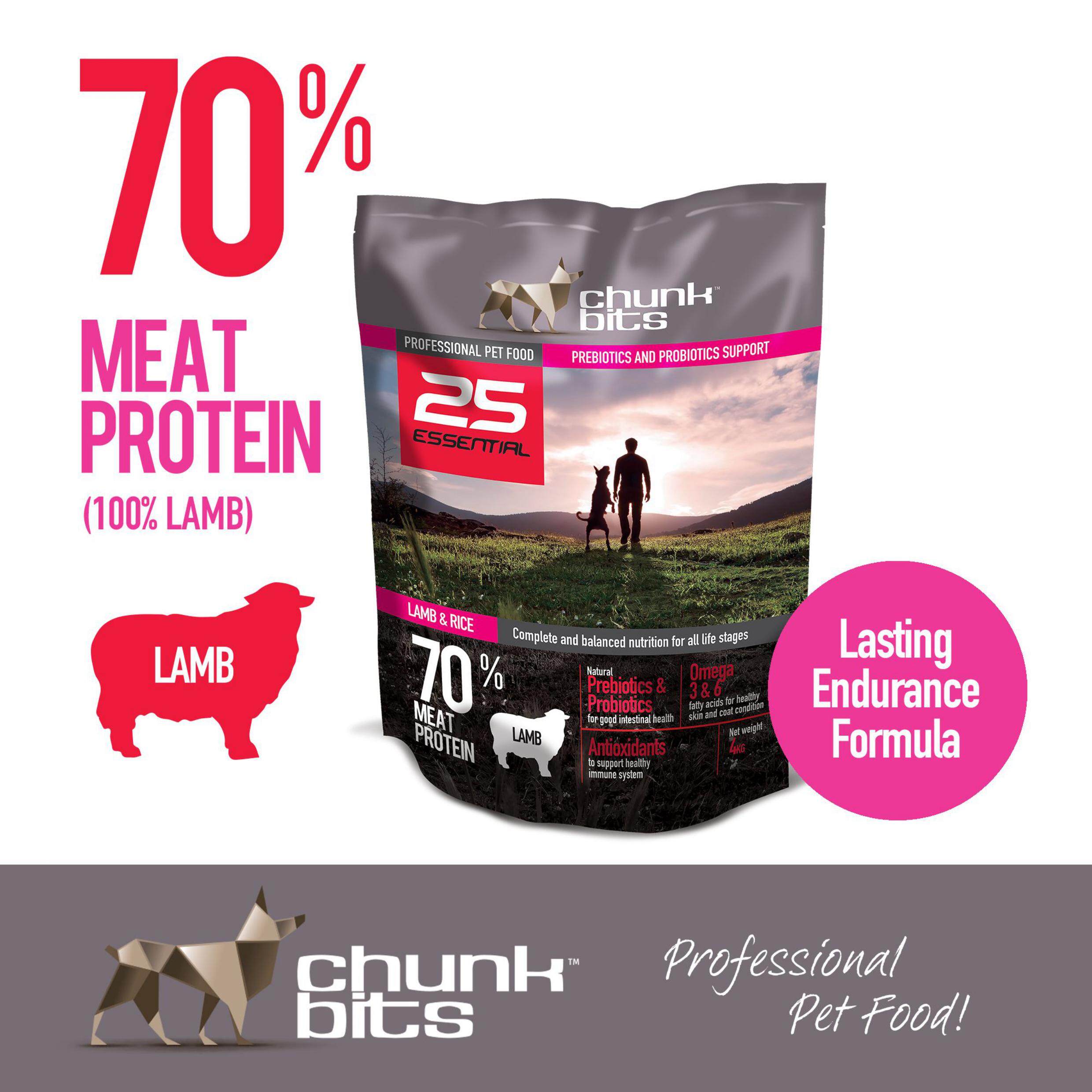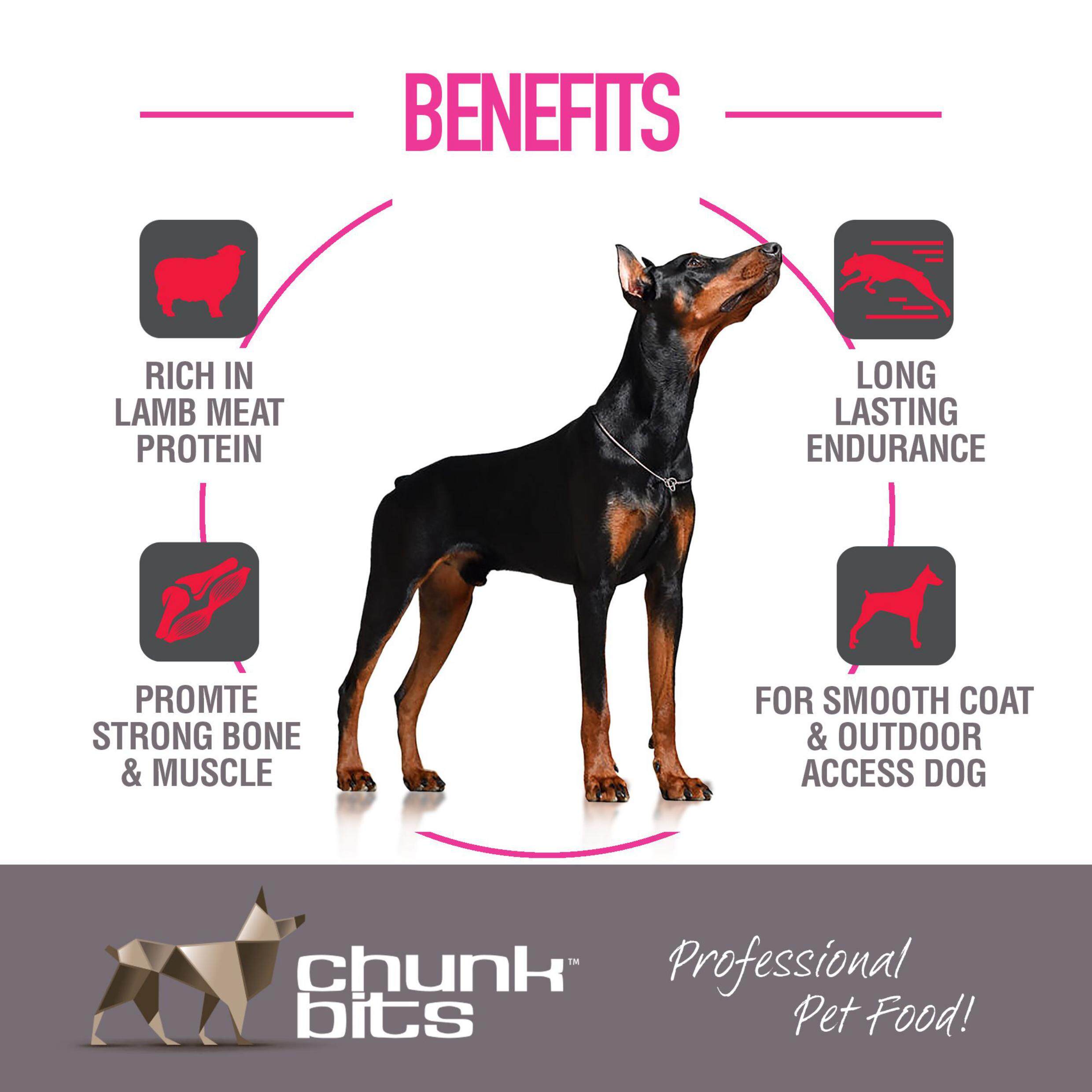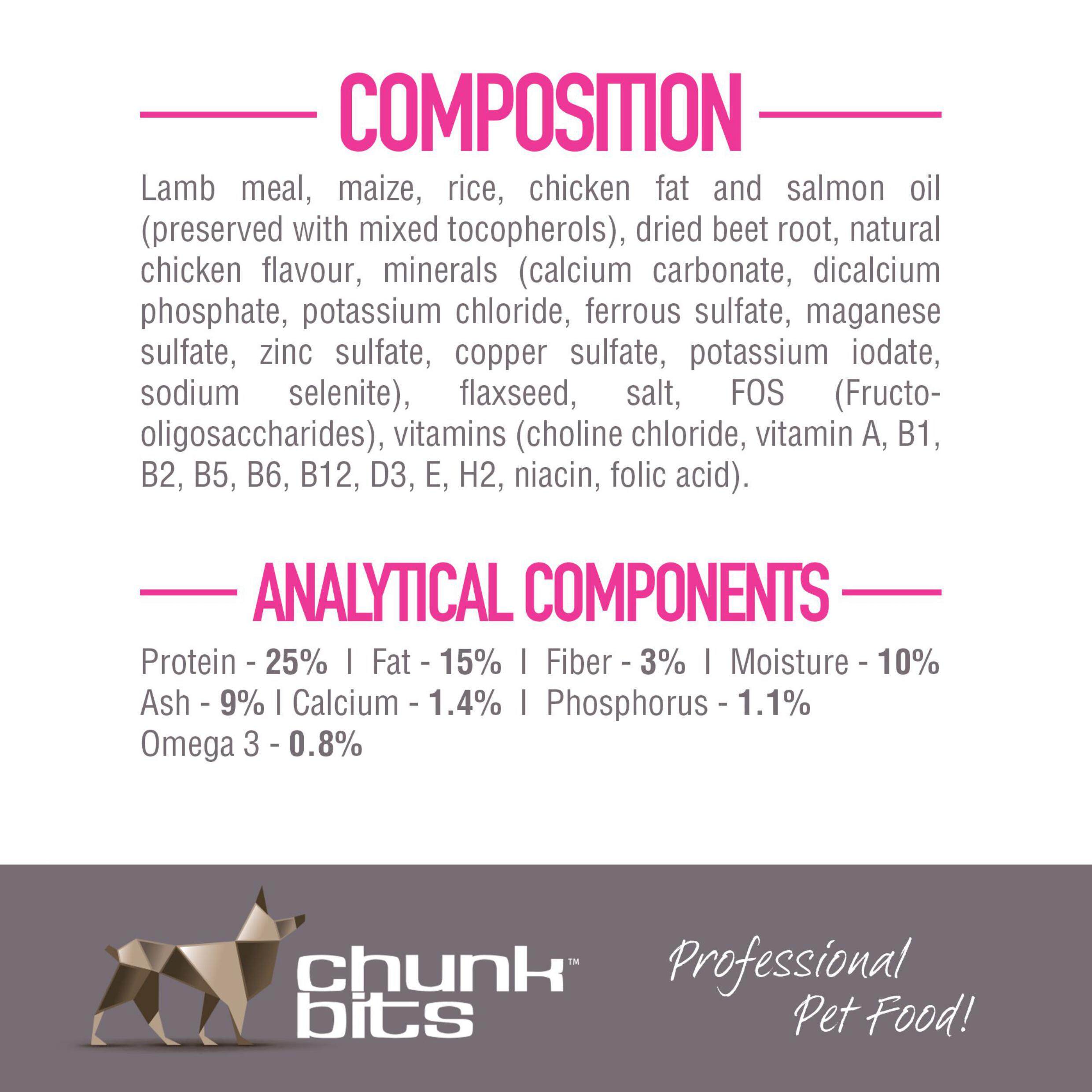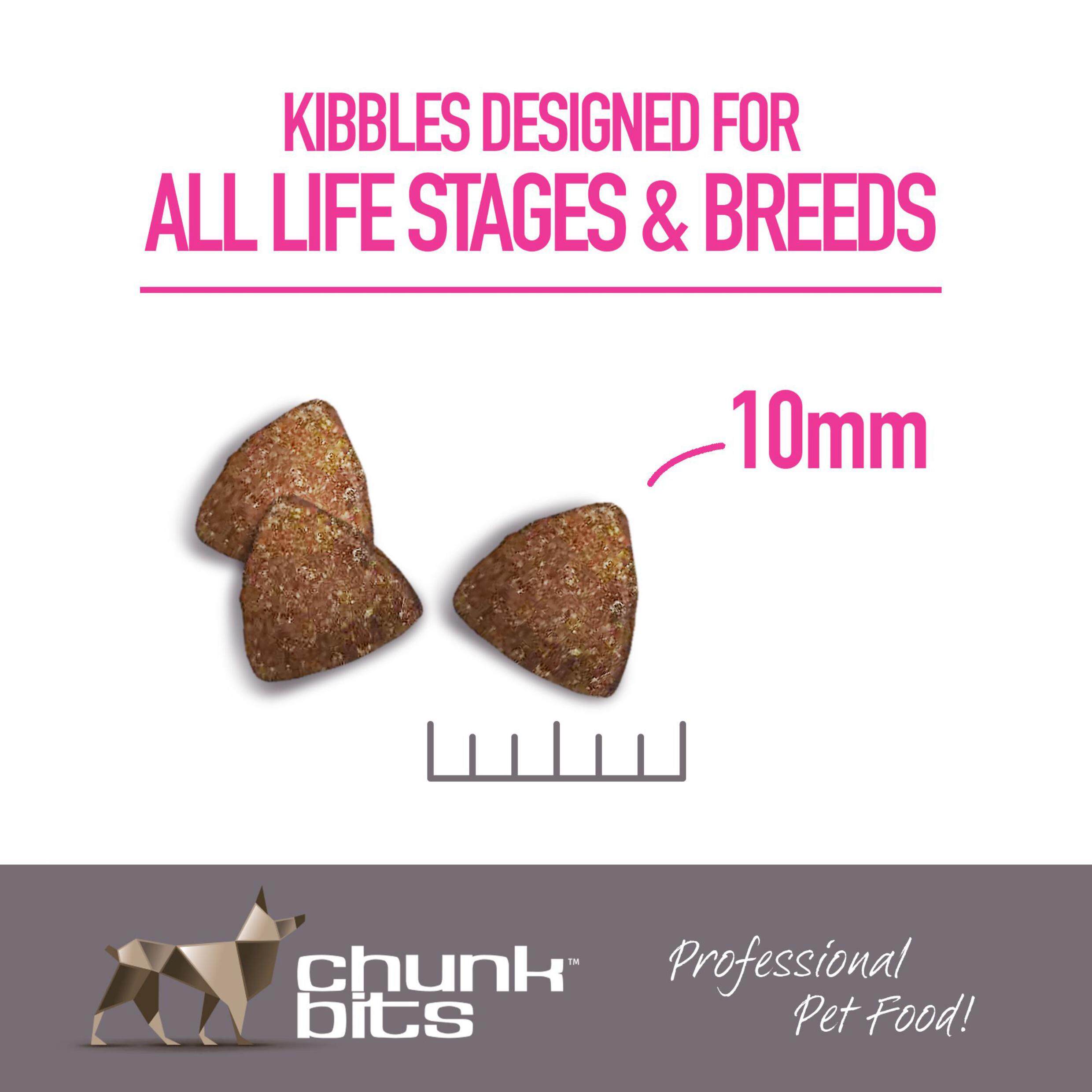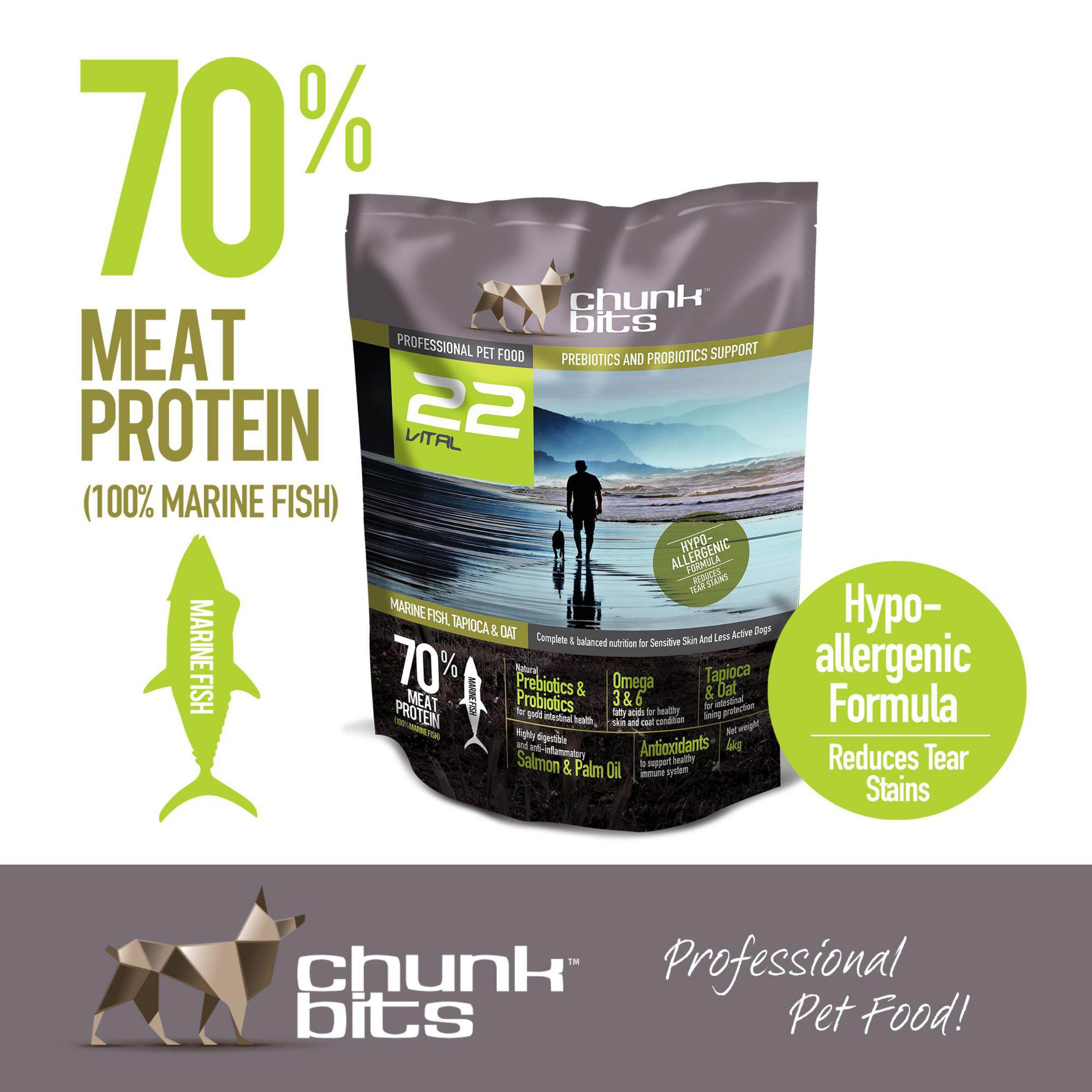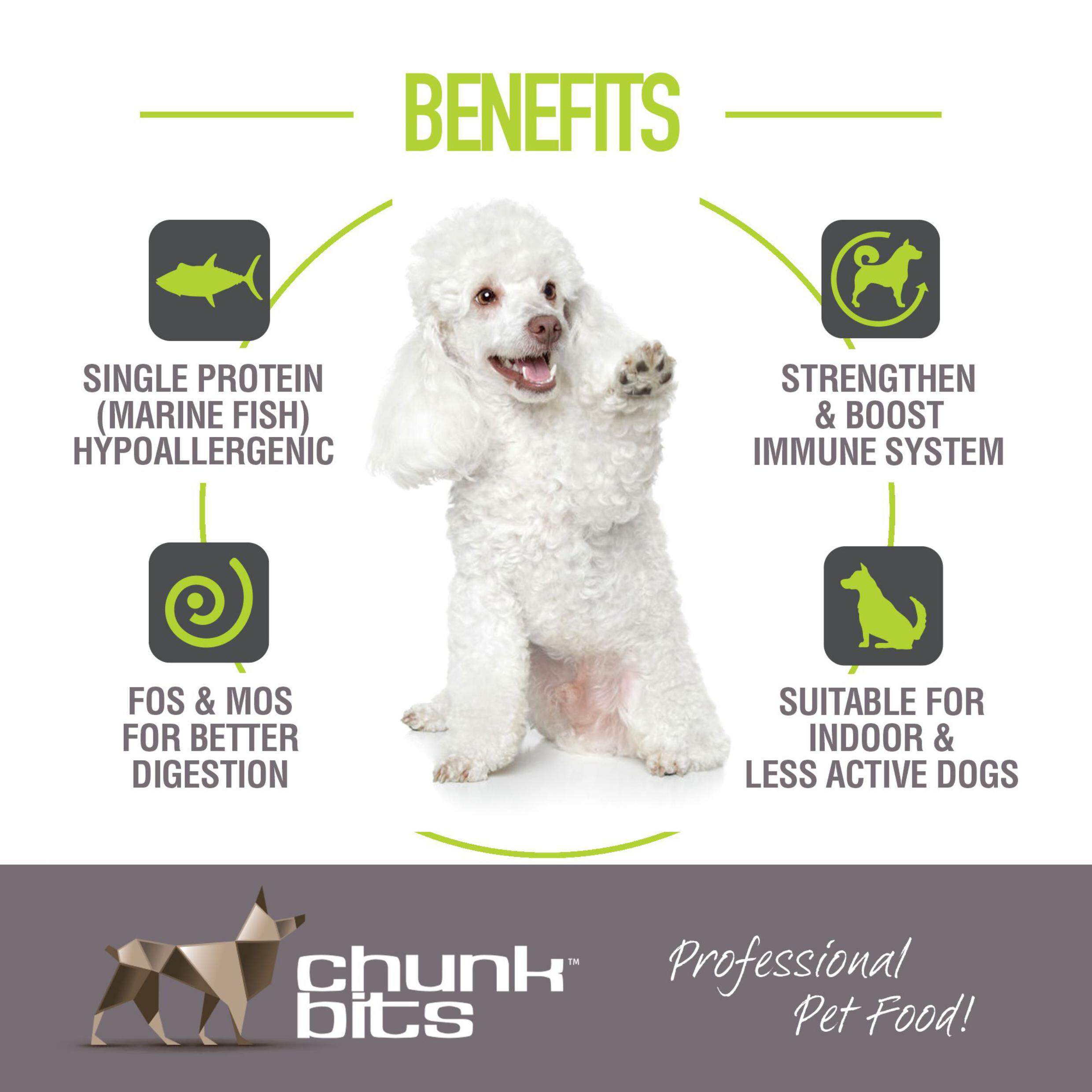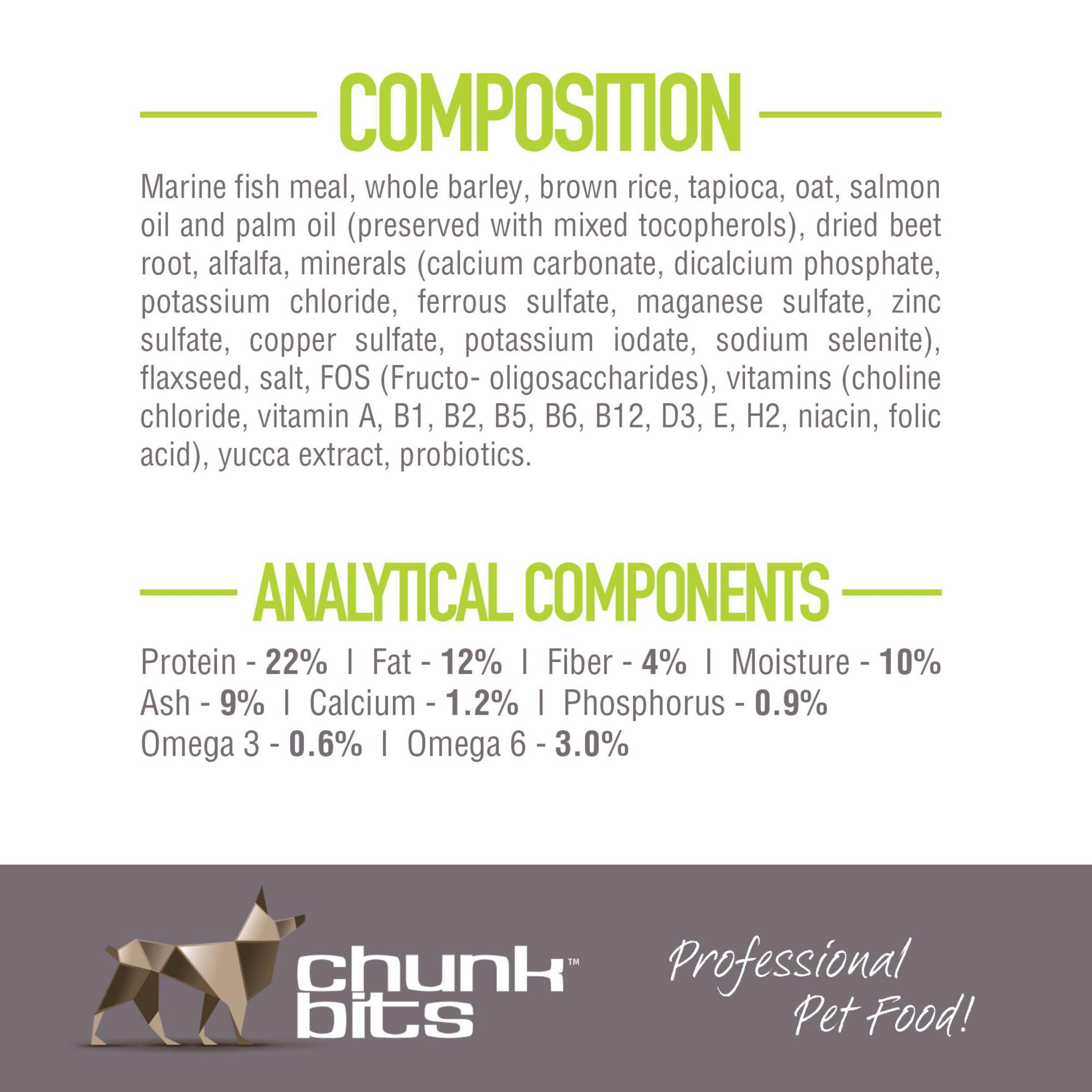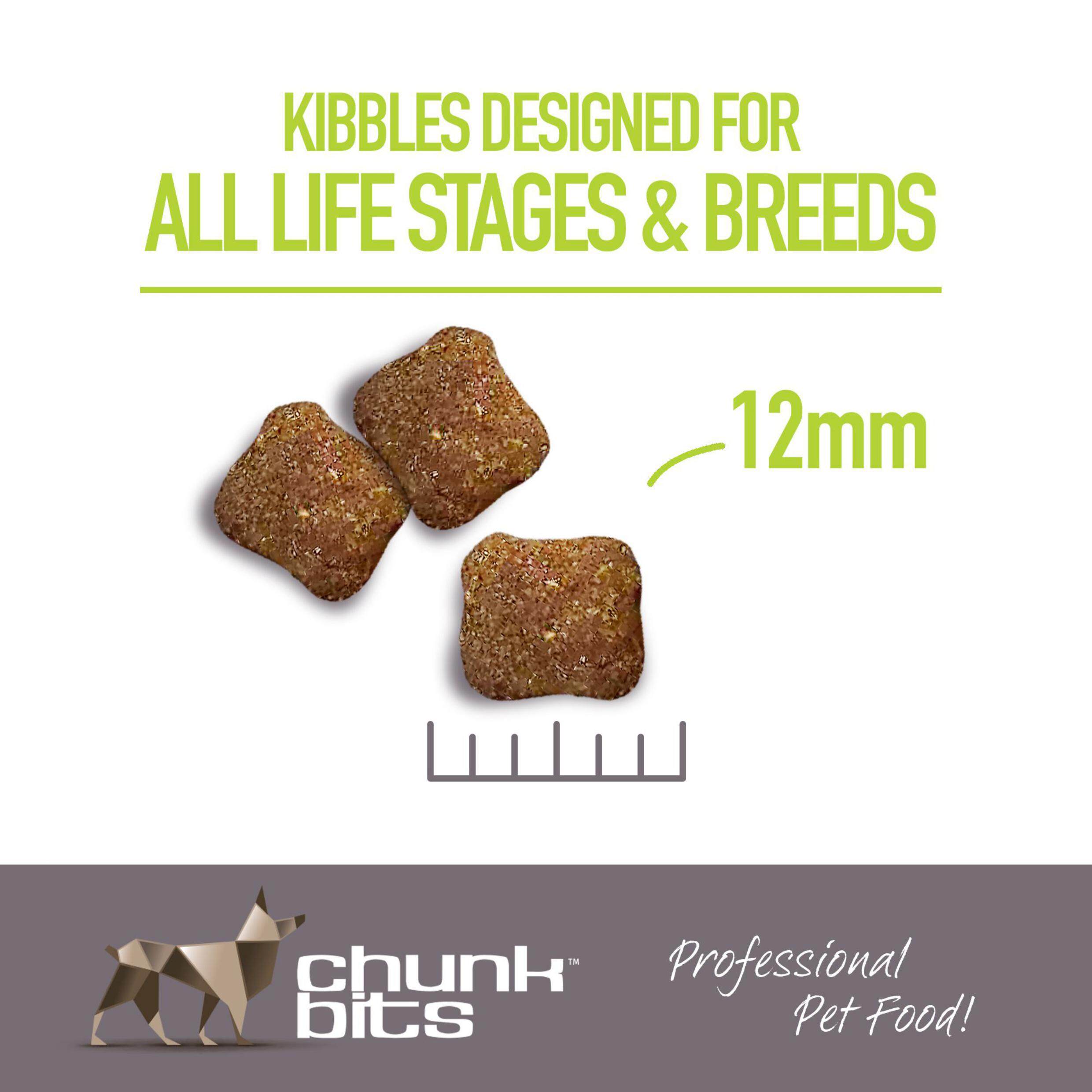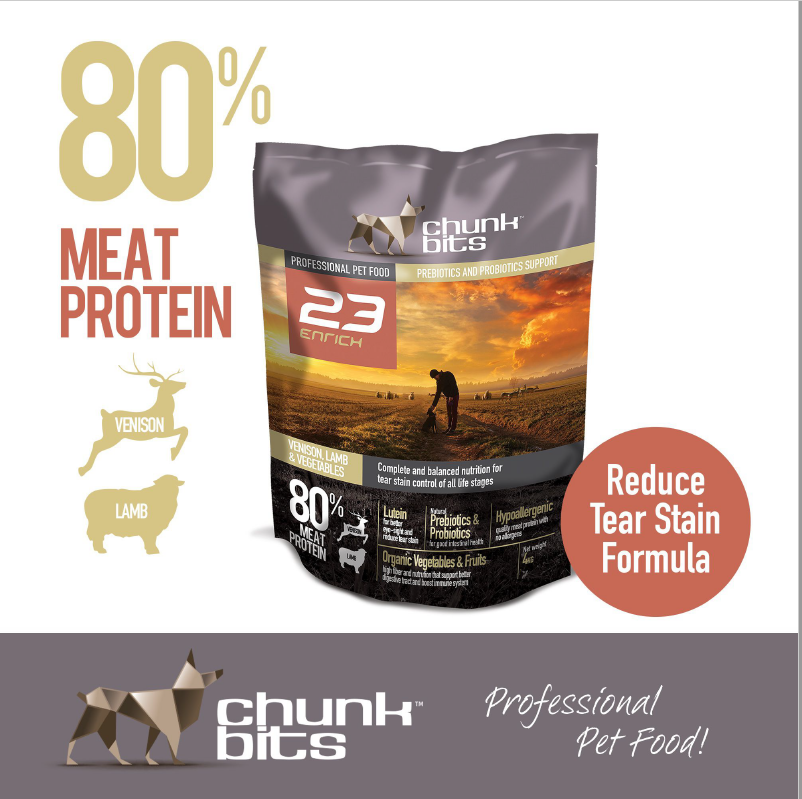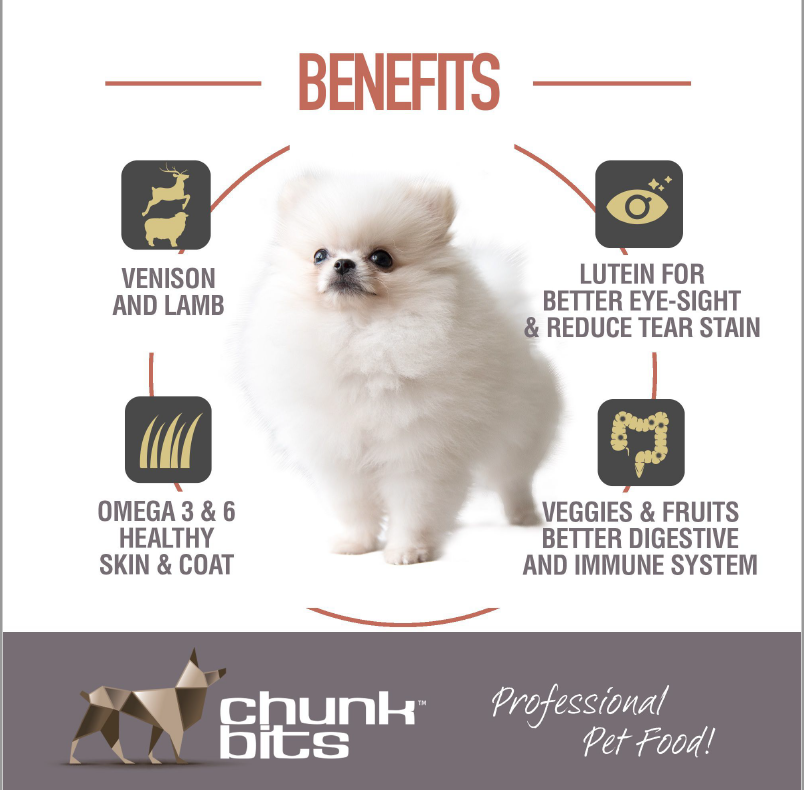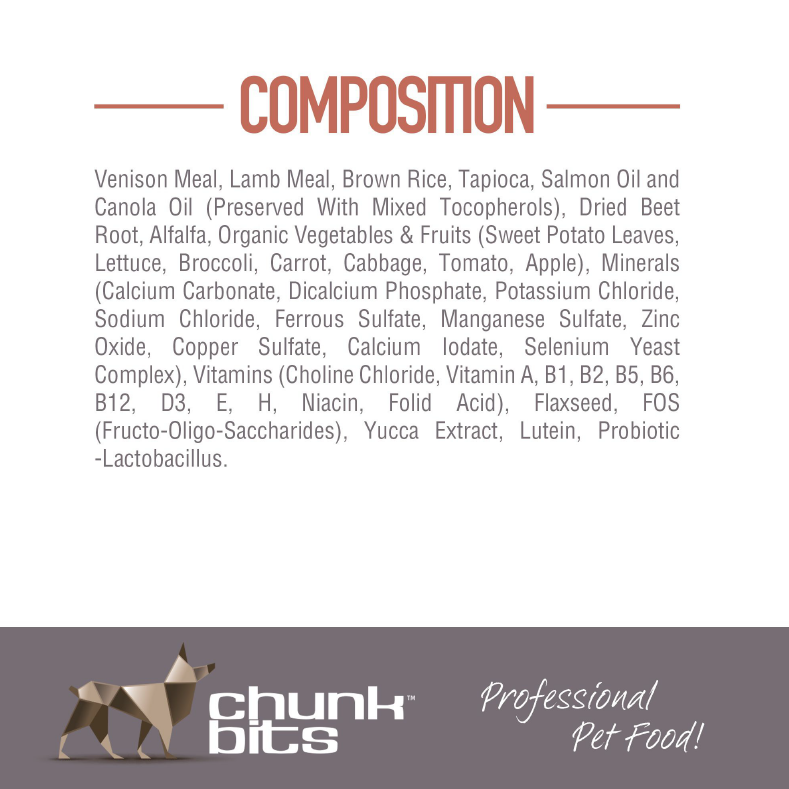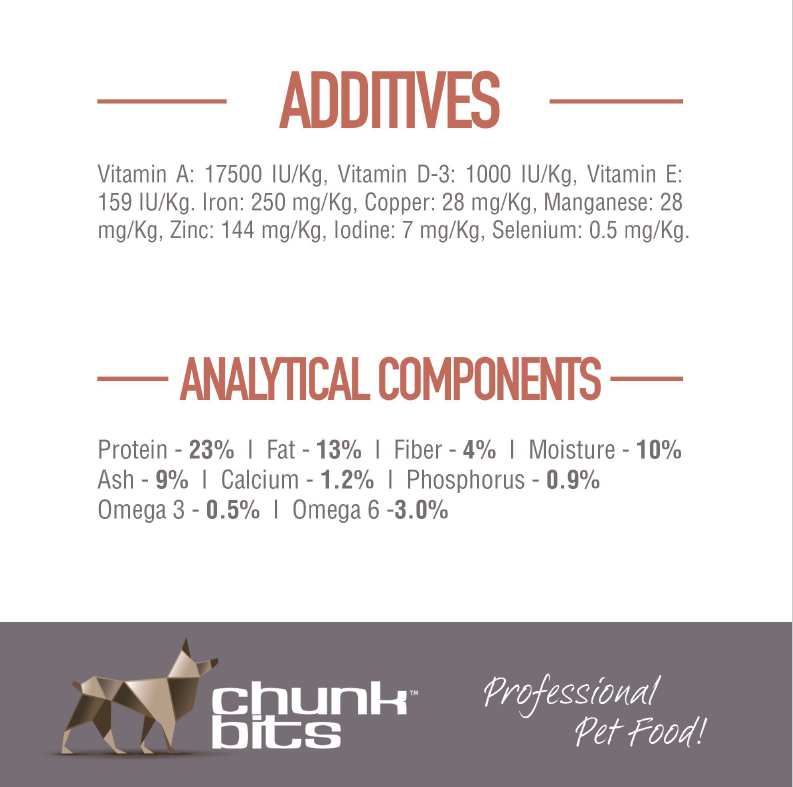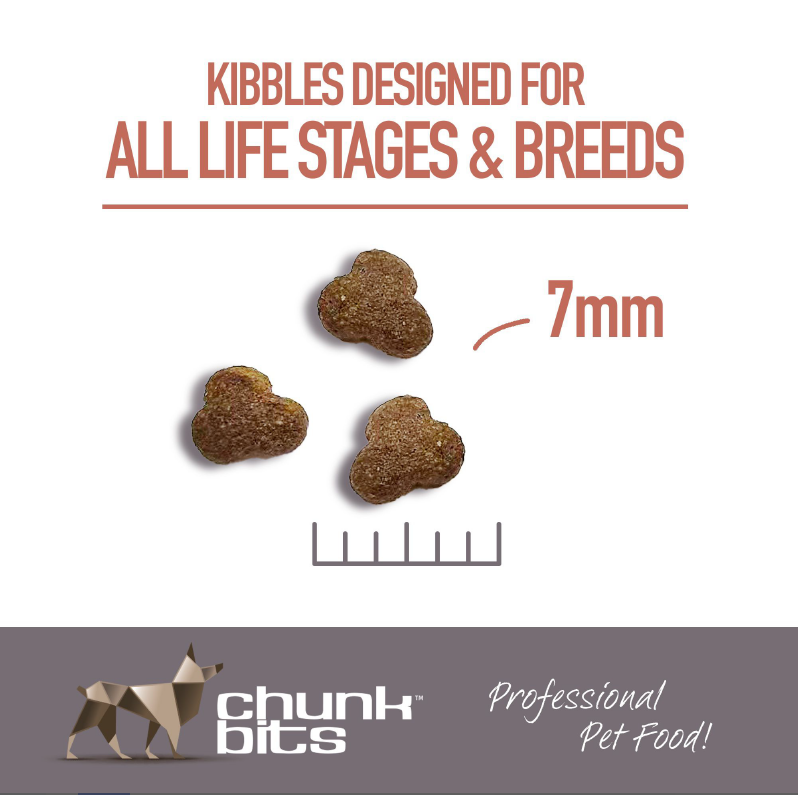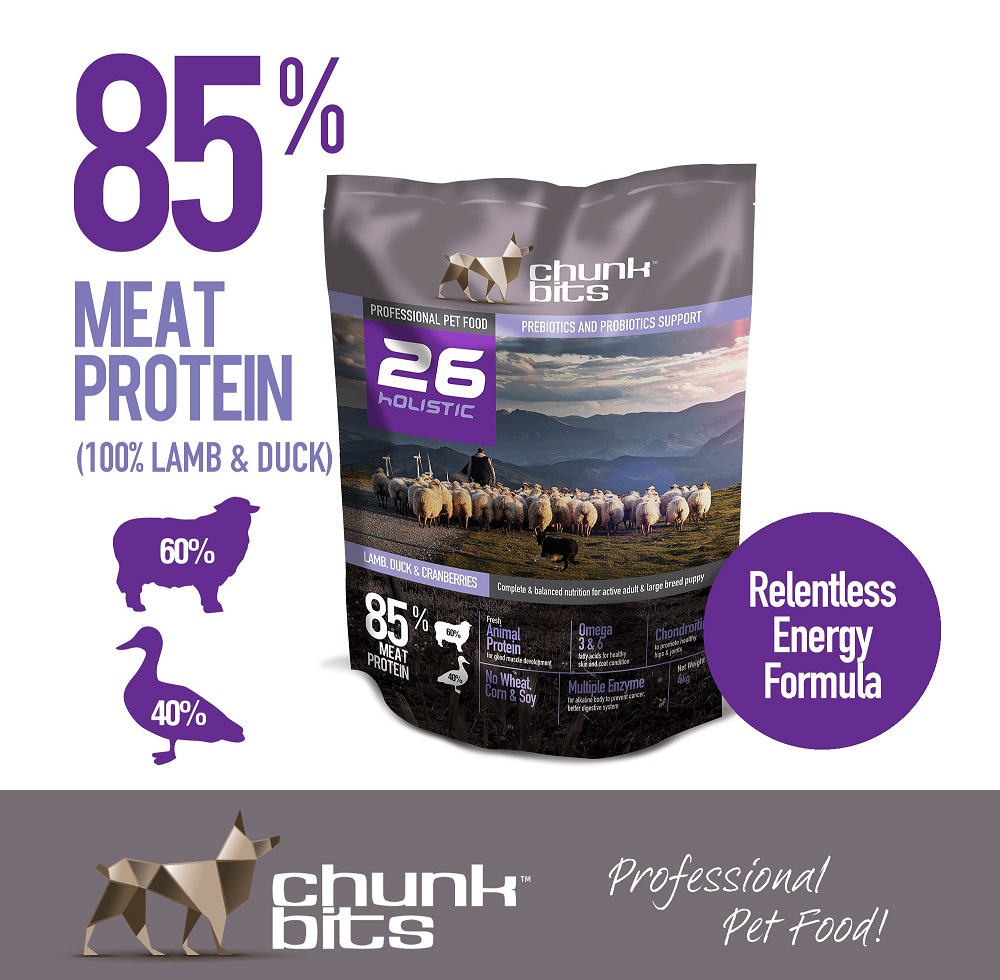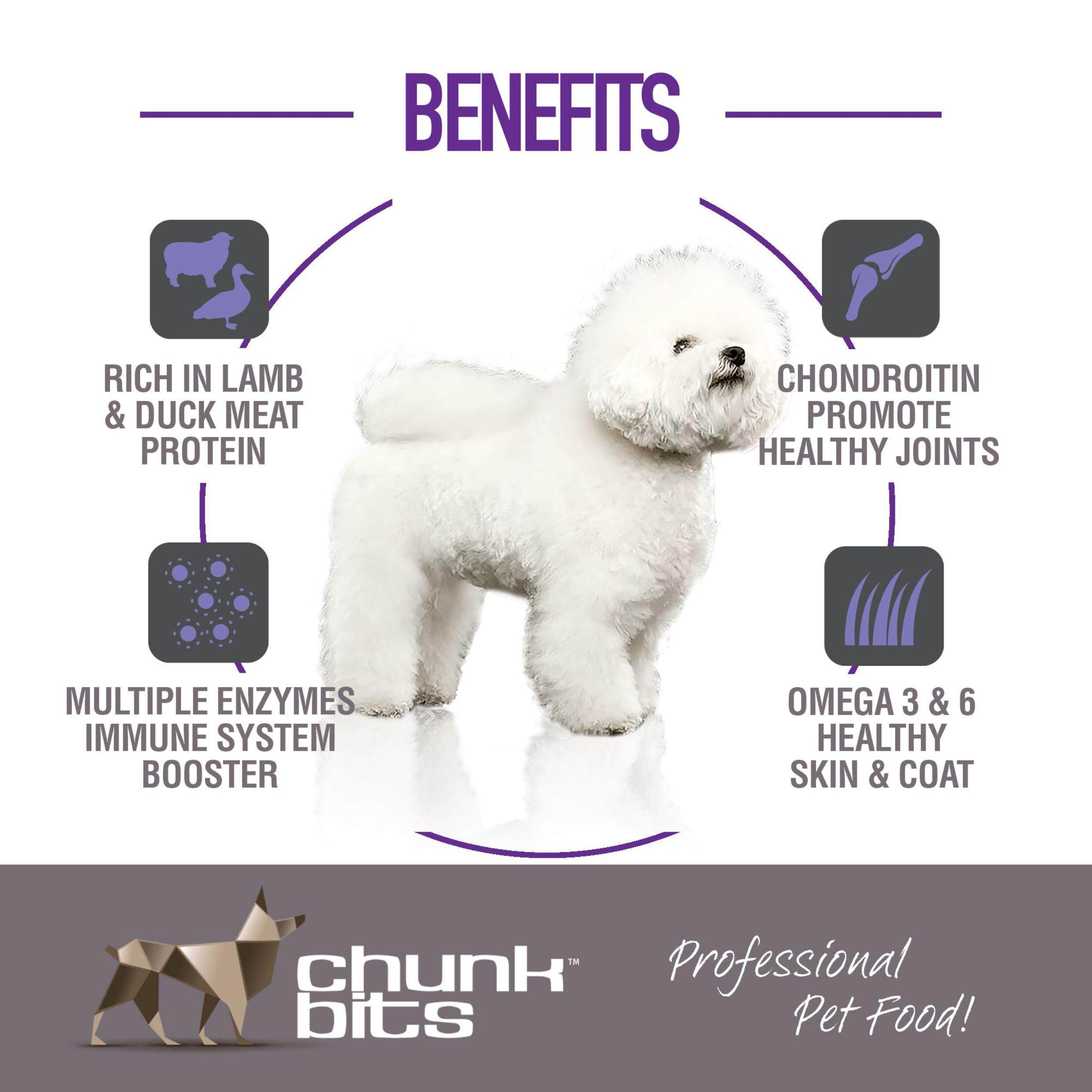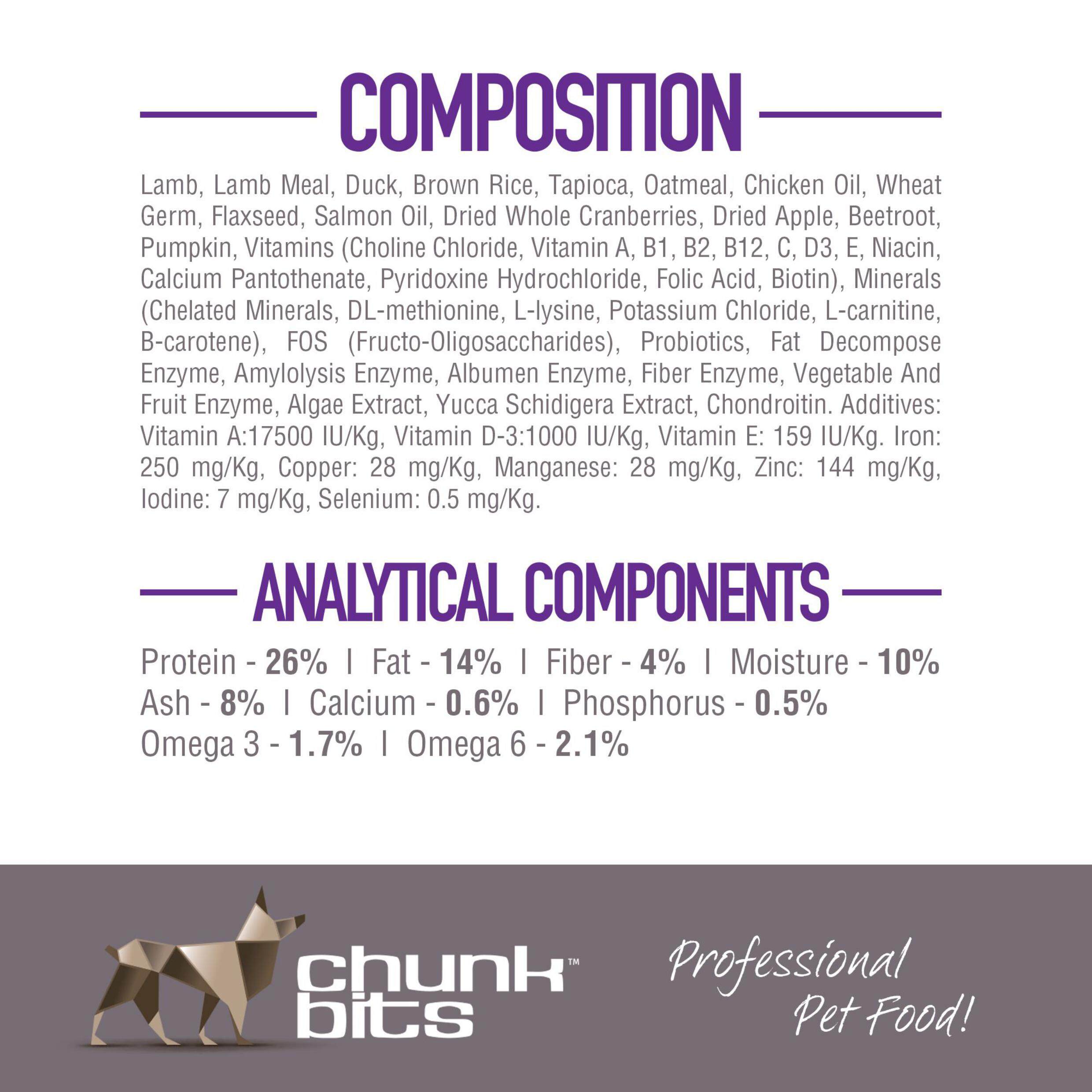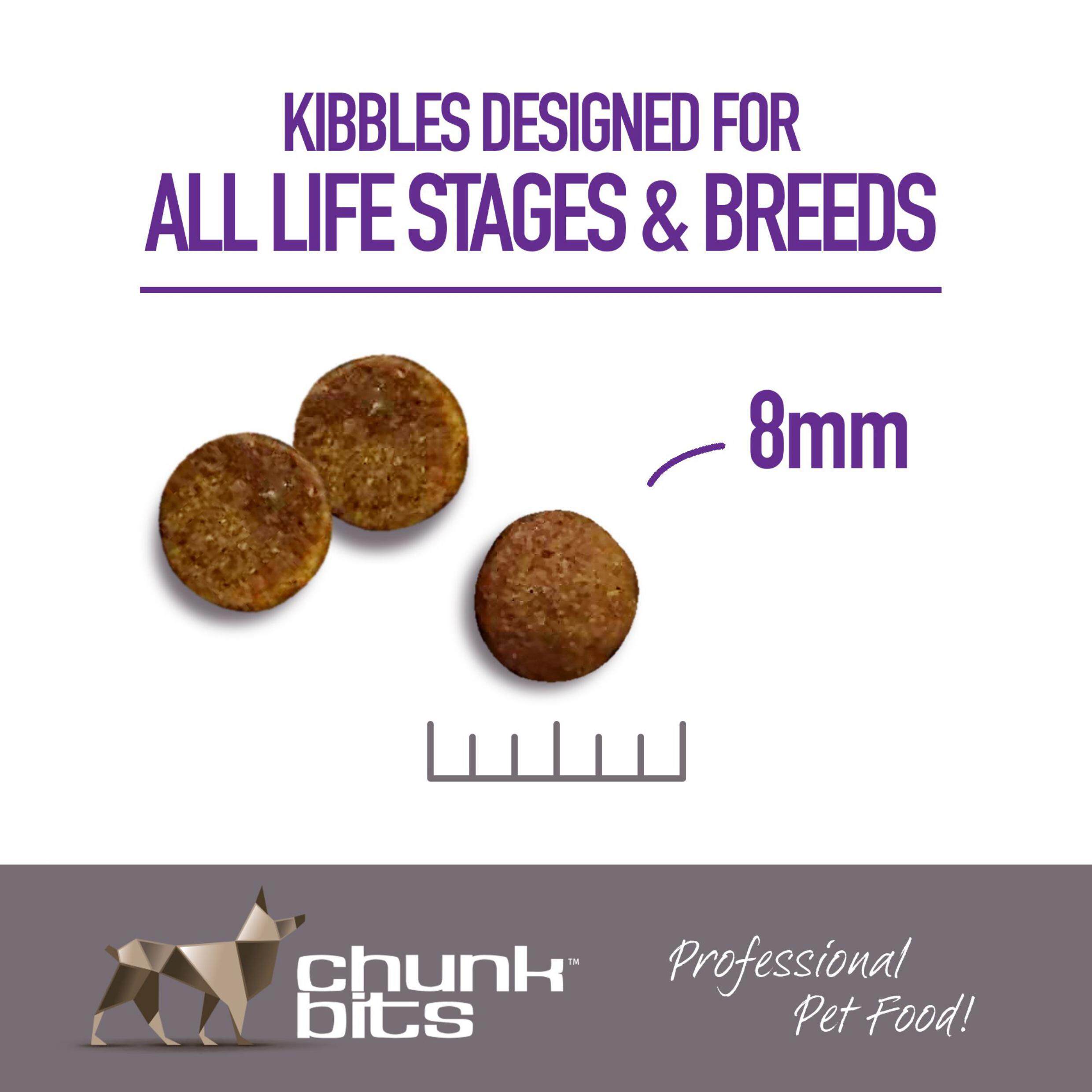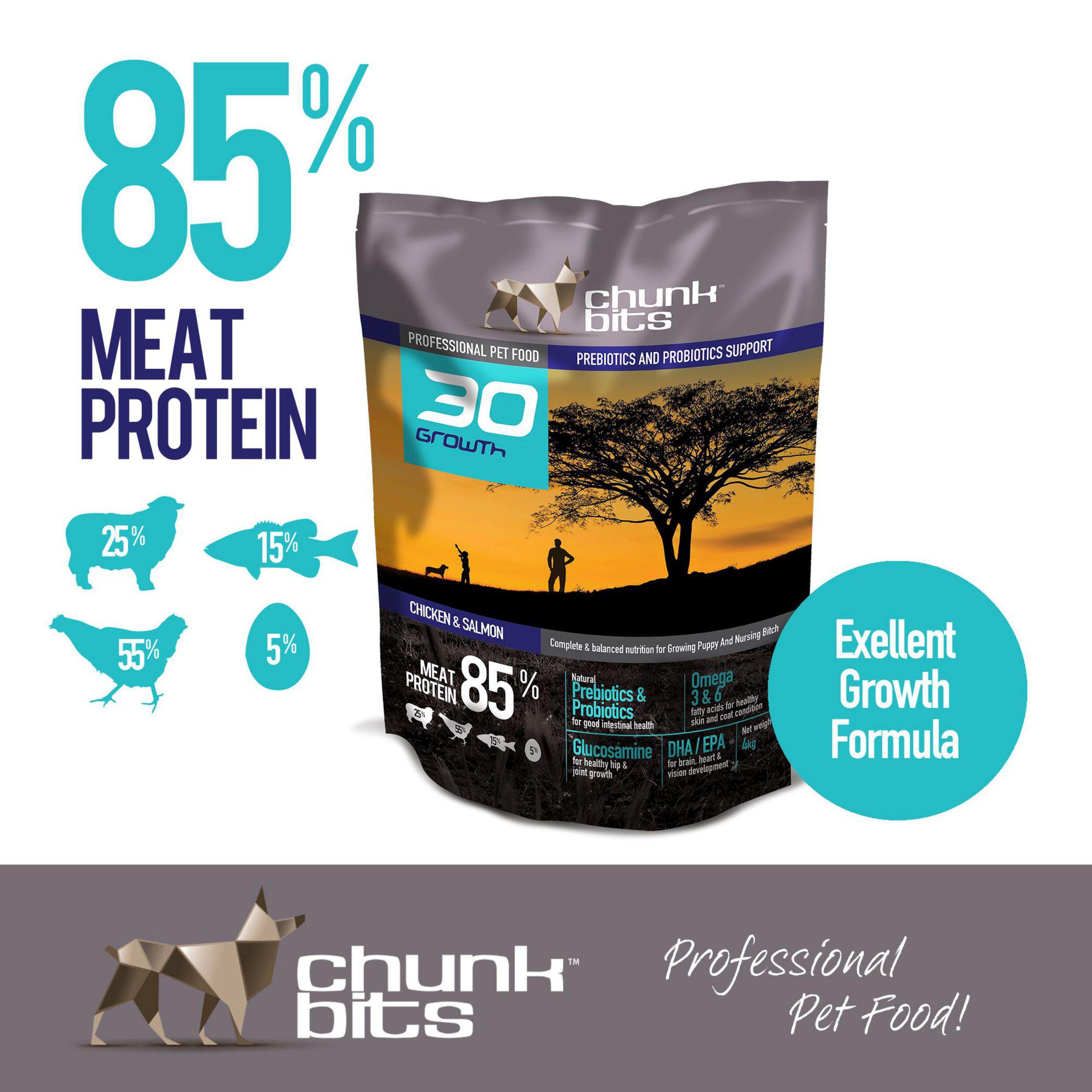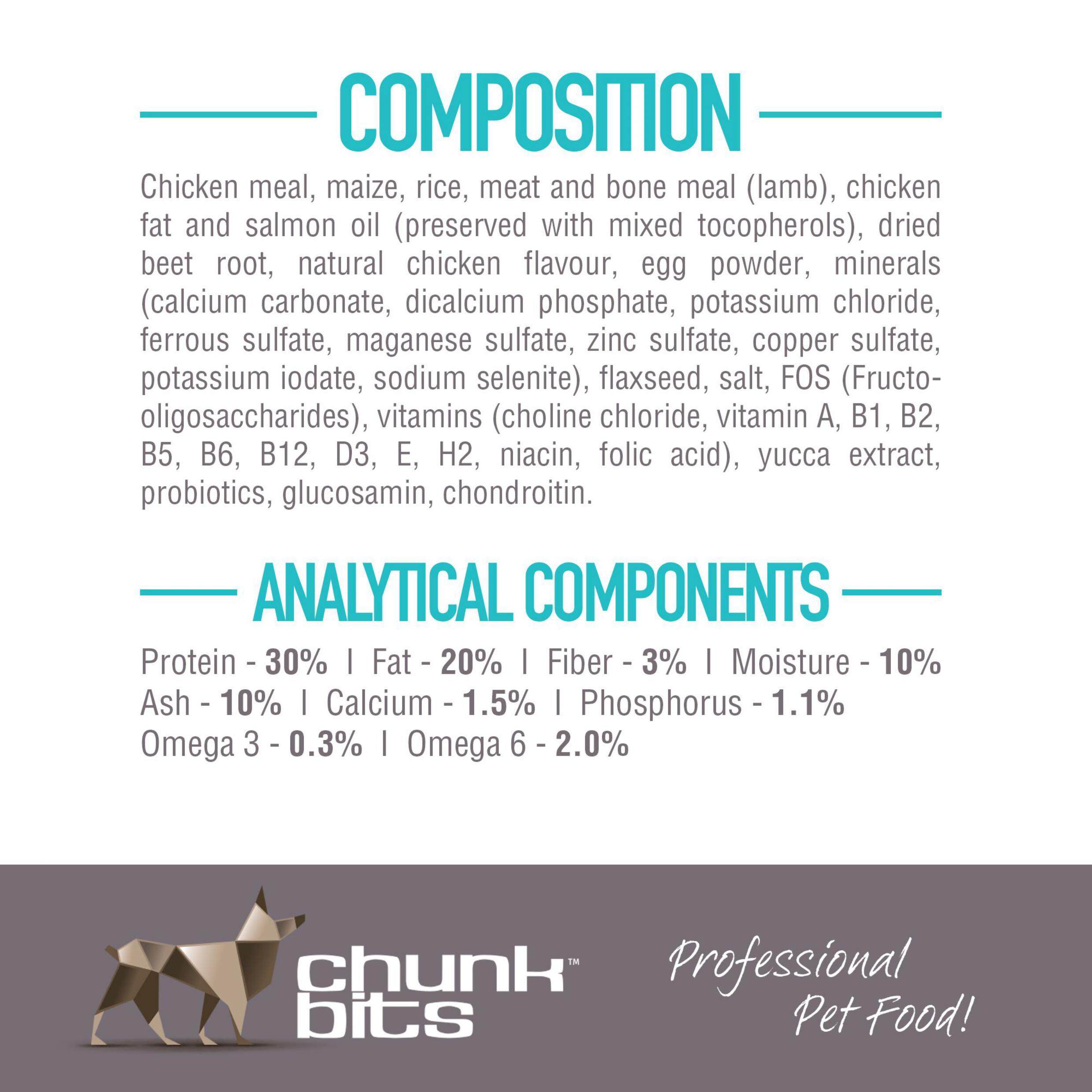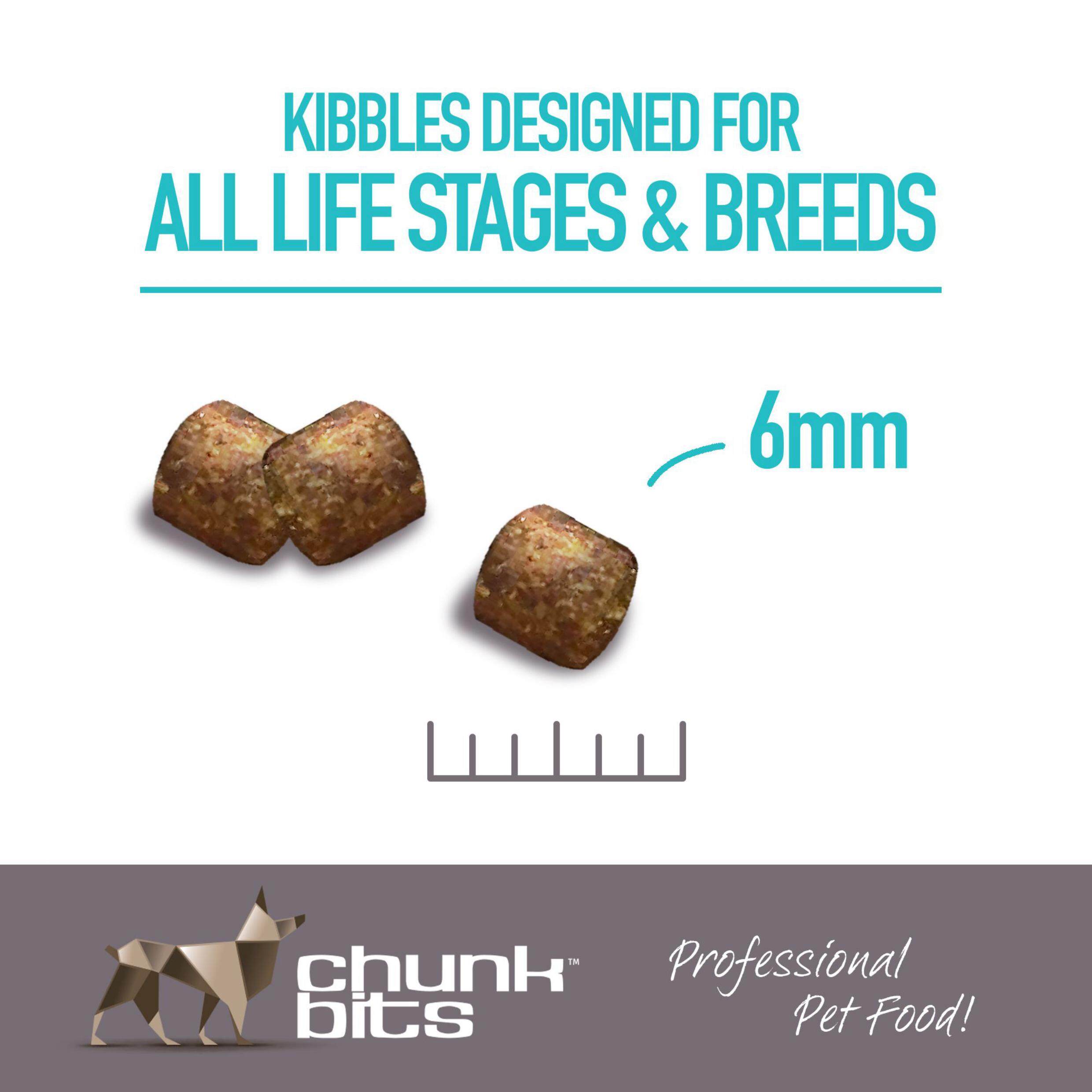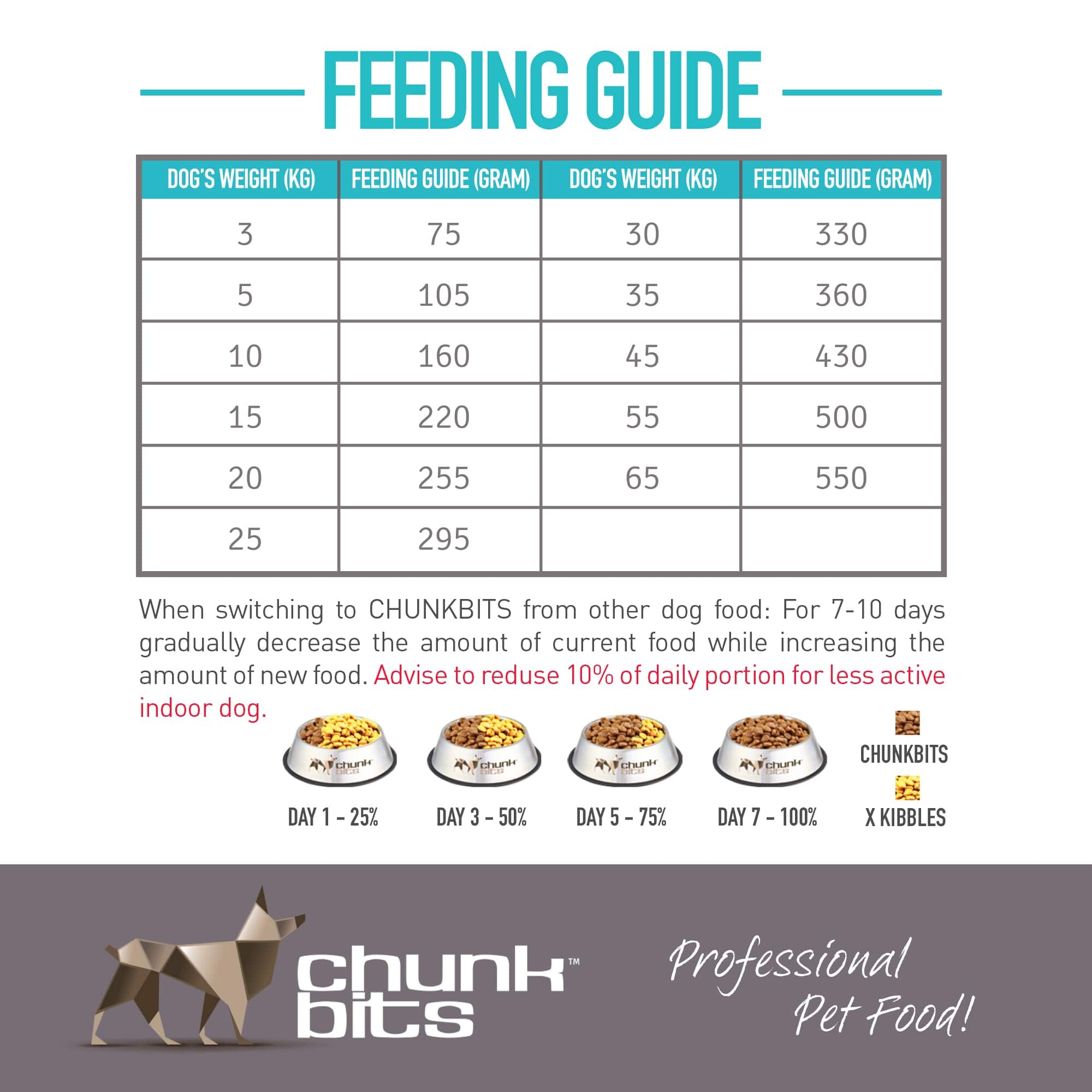 What's in the box
1 x Chunk bits Dry Dog Food 15kg